Expense Recovery Solutions
We guarantee a more
accurate, efficient, and timely

resident billing process
Tenant billback is all about making sure residents are billed promptly and accurately for their utility usage and no billing issues delay their payment. Our expense recovery service does all that and more, handling the entire bill-back process on your behalf, minimizing your legal exposure, and giving your residents the responsive customer service they need.
36972789
Resident bills sent YTD
With Expense Recovery, you can:
Maximize recovery
Conservice goes above and beyond to ensure you recover all costs you're owed. We'll identify opportunities that will increase recovery and provide all the information you need to make sound business decisions. Conservice offers an unmatched level of accurate and timely resident billing.
Minimize legal exposure
Our industry-leading legal team works actively to keep you protected with tenant billback solutions. We provide state and local regulatory support, detailed lease reviews, and lease language support to prevent potential issues.
Receive top-notch customer service
We offer unmatched customer service for both property managers and residents. Dedicated portfolio and property-level support ensure your questions get answered and your needs are met. Your residents are provided with a dedicated customer service line with expert support in 20+ languages. And our phone support is backed by a mobile and user-friendly resident portal.
Capabilities
Increase the accuracy, efficiency, and timeliness of the billing process with our customizable utility billing service. We will handle the entire bill-back process on your behalf, including answering billing-related resident phone calls.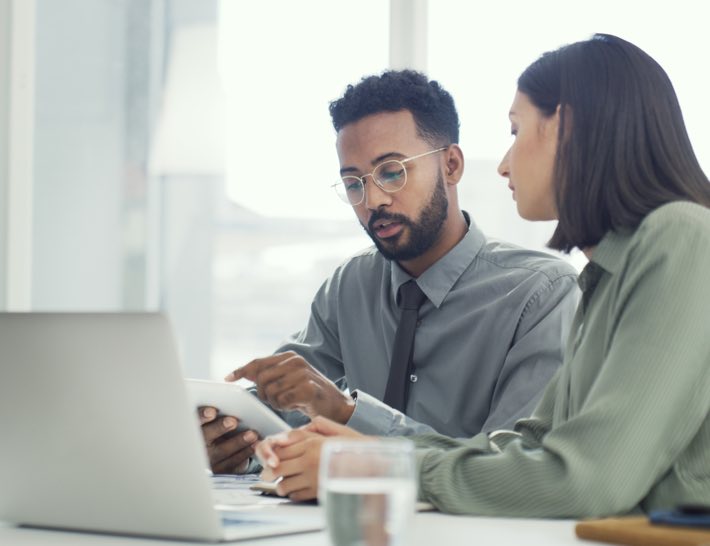 Seamless Integration
Integration with your property management software makes sharing data easy:
Integrated rent roll – automated move-ins/out
Rent and ancillary billing (convergent billing)
Resident charge uploads for easy on-site collections
Final Bills Made Easy
Increase collections with multiple final bill options at your fingertips
Automated final bills with integration
User-friendly online portal
Flexible Billing Methods
Choose from a wide variety of billing methods to suit your property's needs:
Rubs
Sub-metered
Direct billing
Custom solutions
Expert Advantage
Customized recommendations to increase recovery
Resident payment and collection options
eBill options
People who appreciate
our people
When Conservice analyzes a property, they're looking for all the little things that they can do for us. They find better rates at utilities companies. They catch mistakes made by utility companies. They improve recoveries when we're billing residents. Overall, it makes a tremendous difference to our bottom line.

- Vicki Parrish,

SR. Director, Advance Solutions at Greystar
Markets we serve
At Conservice, we understand that each type of property has its own requirements and preferences. Discover how we tailor our services to better address the needs of each market.
Start your most positive connection
Contact us today! Get a demo to see how you can remove the burden of tenant billback and utility management while reducing your costs and energy usage.
Talk To Us