Commercial Solutions
Turn commercial bill pay & utility management from a chore into an
asset that saves you time, money, and resources
Your utilities are there to serve you. It shouldn't be the other way around. A myriad of complexities, regulations, utility providers, and tenants make it difficult – and extremely costly – for your staff to keep up with commercial bill payments and management. There is a better alternative.
Partner with Conservice Commercial powered by Capturis™ for the management of your commercial bill pay and utilities. We combine more than 20 years of experience with advanced data and analytics solutions to help commercial property owners avoid late fees, reduce costs, and identify areas for energy savings. All while maintaining complete transparency.
Bills we process on our clients behalf?
393000
each month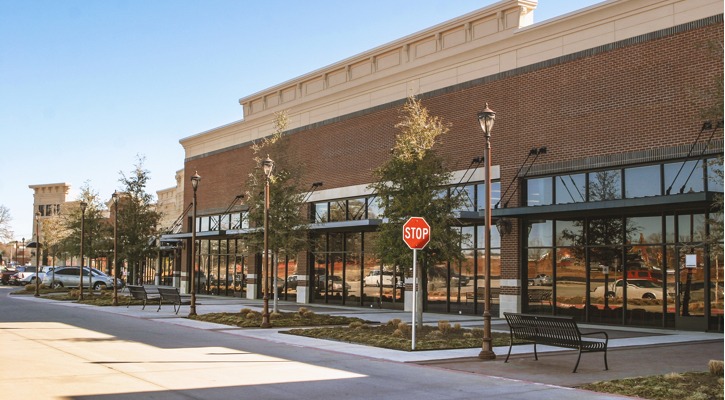 Made for Commercial
CAPTURING THE DATA THAT DRIVES EFFICIENCY
Developed specifically for commercial real estate, Conservice Commercial, powered by Capturis, provides multi-site companies with utility bill payment administration, utility consumption reporting, cost tracking, and other utility information solutions.
Customer Benefits
Conservice delivers value to commercial property owners and managers in a wide range of ways.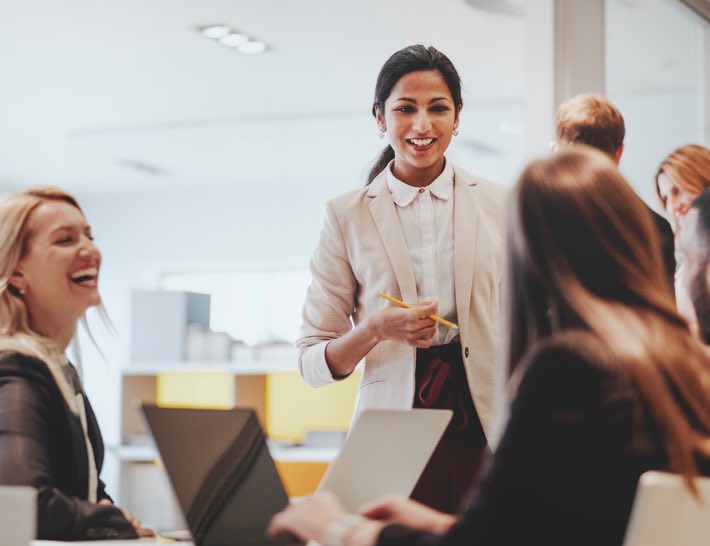 Simplify utility management
Conservice fully offloads the complexity of utility management, applying proven expertise and industry-leading data and analytics software to free up your staff for more productive work.
Keep costs to a minimum
Overcharges, late fees, and missed savings opportunities can drive up costs unnecessarily. Our advanced software platform ensures all bills are paid accurately and on time.
Make better-informed decisions
We give you a deeper, more comprehensive understanding of your utility expenses – so you can identify savings opportunities and take action.
Conserve energy
Sustainability is not only responsible corporate citizenship – it's also good business. Conservice enables you to achieve your sustainability goals by identifying opportunities to reduce energy waste and save money.
Gain increased visibility
No matter how big your portfolio of properties is, we enable you to spot and keep tabs on utility usage, savings opportunities, sustainability efforts, and emerging trends at all times.
Commercial Bill Pay and Utility Management Solutions
People who appreciate our people
Value for money is off the charts.

- Ryan Byler,

Senior Director, ShopCore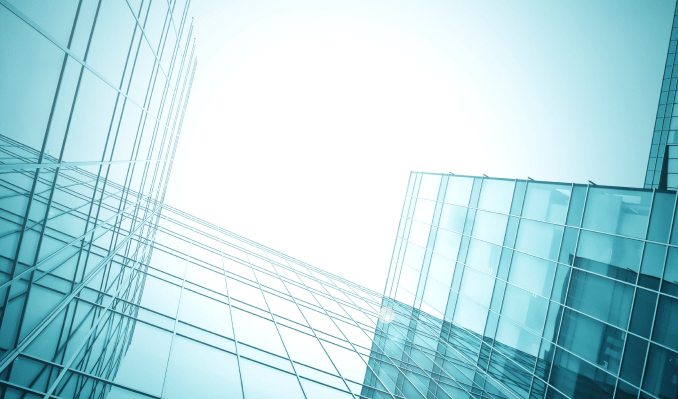 Solutions You Can
Count On
Whether you have a few locations or thousands, Conservice Commercial bill pay and utility management has customized solutions for your needs. From processing and payment of utility invoices to helping you develop and track sustainability goals, we can help you save time and resources.
Download Brochure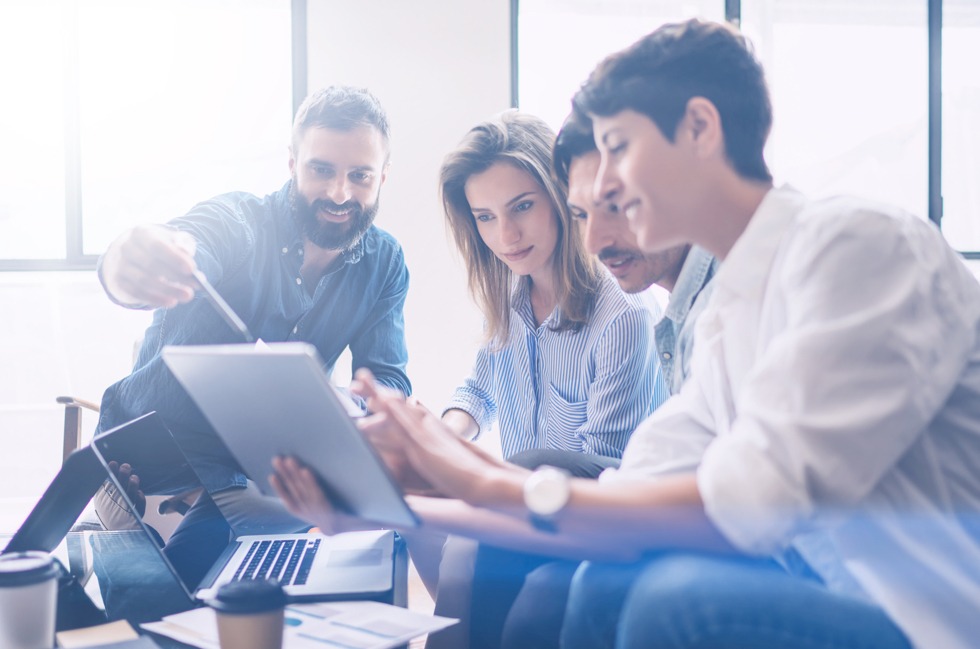 Start your most positive connection
Contact us today! Get a demo to see how you can remove the burden of commercial bill payments and utility management while reducing your costs and energy usage.
Contact Us Today