Manufactured Housing Solutions
Automate utility payments and achieve higher ROI from your communities with the
nation's largest, most trusted utilities management provider.
THE CONSERVICE DIFFERENCE
From bill pay to account transition to outdoor meter installation, all our services are designed to lower your per-door utility expenses, simplify utilities for your team, and future proof your ability to grow and scale.
Conservice paid over
$16316000000
to utility vendors on behalf of clients in 2022
Customer Benefits
Get the most out of your utilities with Conservice:
Keep costs to a minimum
Overcharges, late fees, and missed savings opportunities can drive up costs unnecessarily. Our advanced utilities platform ensures all bills are paid accurately and on time – guaranteed.
Ensure compliance
We track regulations for manufactured housing state by state and in local jurisdictions to ensure your programs are compliant.
Enjoy seamless data flow
Your utility management data flows seamlessly from our system to yours, keeping all resident and cost information in sync.
Offload unproductive tasks
Move utility management from your on-site and corporate offices to our Utility Expert™ software and teams, freeing them for more pressing matters.
Gain increased visibility
No matter your portfolio and community sizes, we enable you to spot and keep tabs on utility usage, savings opportunities, sustainability efforts, and emerging trends at all times.
Make better-informed decisions
We give you a deeper, more comprehensive understanding of your utility expenses so you can identify savings opportunities and take action.
Conserve energy
Sustainability has become mandatory for every responsible company. Conservice provides you with the means to reduce energy waste, preserve natural resources, and protect the environment.
Outsource customer service
A Conservice customer service representative is available to answer your renters' billing questions so you don't have to.
People who appreciate our people
If you don't have the right people, you don't have the trust. And I would say Conservice has the right people. You have experts. You have individuals who are willing to help.

- Michelle Betchner Cowan, Greystar

– Managing Director, National Client Services
Accelerate With Utilities
Utility payments may be one of the slowest, most draining tasks of managing a manufactured community – but it doesn't have to be! We find the savings your accountants may miss in utility bills, recover costs from each door, and provide the automation and intuitive reports you need to have a solid visual of all your expenses and savings. Focus on other aspects of your business while The Utility Experts® turn utilities into a strength of your business.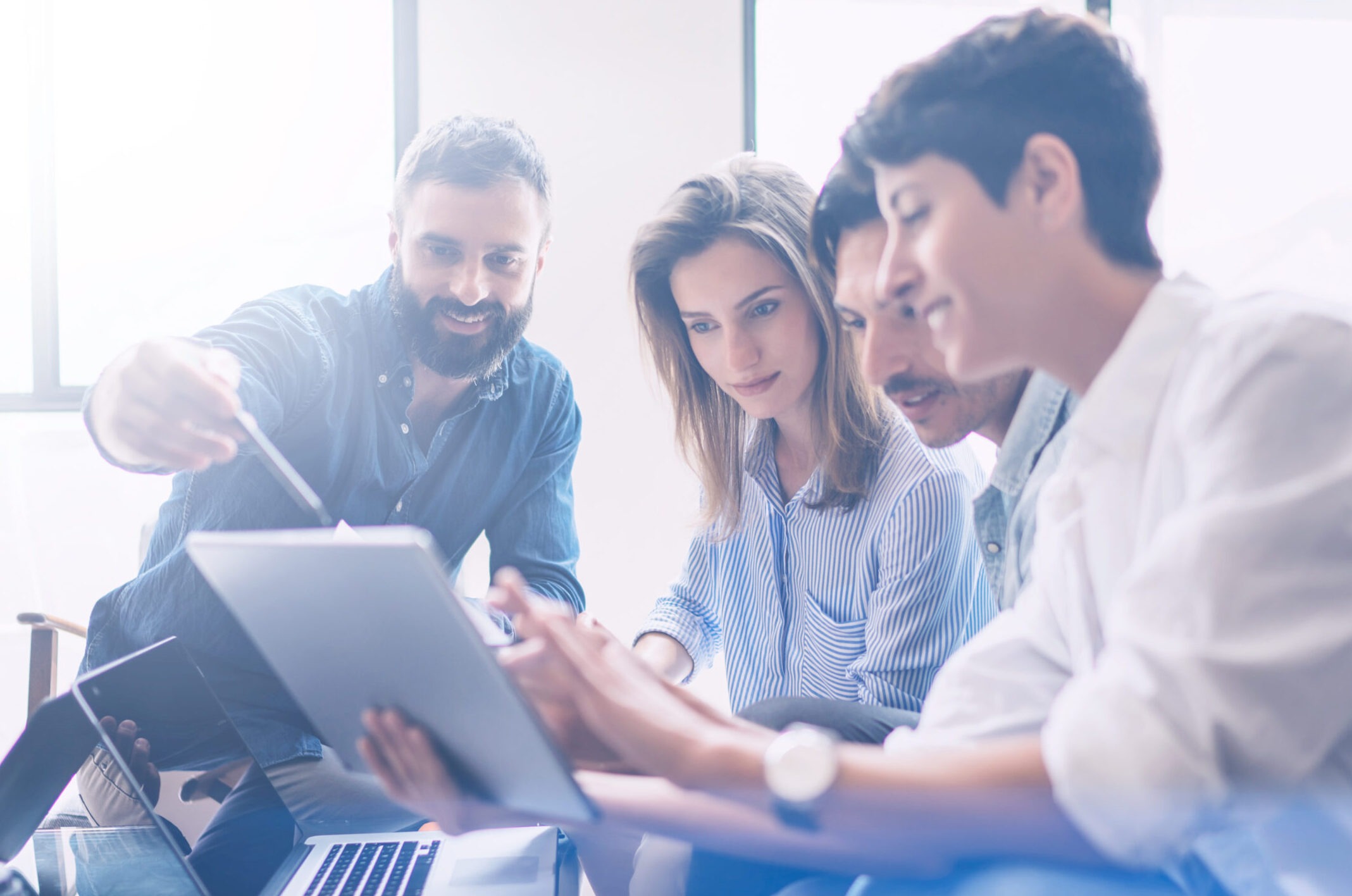 Discover Managed Utilities
Contact us today. We'll demo you through every step of the process and show you how our services reduce your costs and enhance your environmental impact.
Contact Us Today